contact

Diana Hernández García (1983)
Lives and works in Santiago, Spain

hernandez.garcia.diana@gmail.com


I carry the love of illustration within me
I was born in 1983 in Cáceres, where, being very young, I began to draw in a painter's workshop on weekends. Then I studied at the Eulogio Blasco School of Fine Arts at the same time as high school.
Maybe at this moment, I was dreaming of being a mathematician or a philosopher but finally i moved to Madrid to study Architecture at the Polytechnic University.
New York City Route / Map Illustration
In 2006, together with other fellow architects, I formed the collective pkmn architects, and for five years we ventured together in endless projects of design, reactivation of public space, self-construction and research in new ways of learning and teaching architecture in an experiential way.

Keshitsubu Project / Ceramic Work
In 2010 I began to develop design work mainly for wineries based in the Ribera del Guadiana and I joined to the Leon 11 collective where I collaborate with other architects, designers and illustrators, immersed daily in a species of continuous creativity maze: constant debates, drawings without beginning or end, crazy videos, furniture that moves through space.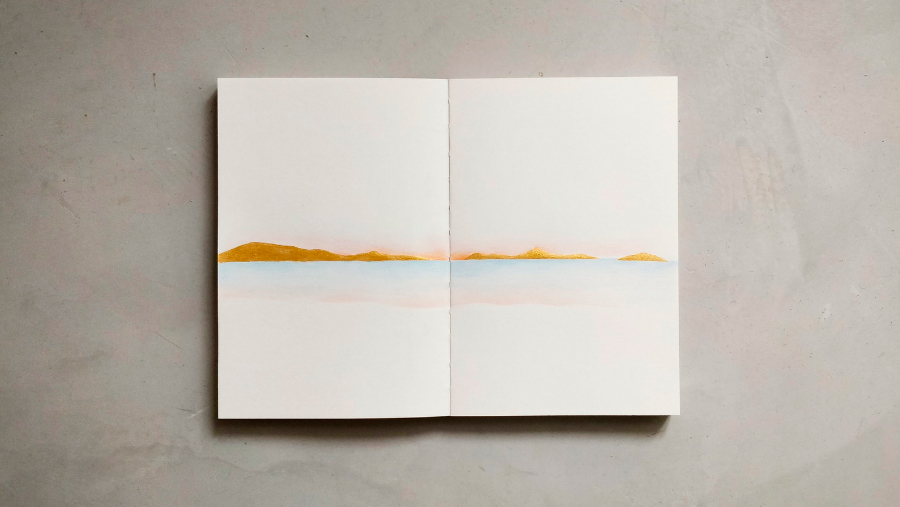 Atlantic Coast / Scketchbook (2020-)
In recent years, my artistic work has focused on ceramics, editorial illustration, drypoint engraving, collage and drawing in ink and pencil through travel notebooks.
I currently combine my work as an architect and illustrator living close to nature on the west coast of Spain.